Classes, Courses and Training for
Health and Fitness Professionals
Just a Few Of Our Satisfied Students
I am a Doctor of Physical Therapy who was looking for something to make my patients better faster and have it stick! Often people have the same issues over and over again. I was Missing something. I found AMN. It was the best move in my career to study this technique. Now it's no JOKE! It is intense education and a great platform in which it is presented. Having gone through intensive education, I have to say it is equally as educational as my DPT was. At various levels through this education , I have even found it was more intense and educational than learning the basic human neurology that was given in PT school. Being a certified AMN practitioner has lifted my skills to a heightened level that puts me above all other PTs in my area. It has given me a thirst for more, to understand better how we function. I have the knowledge to make patients better faster and they come back to me NOT for the same issues but because I healed them!
I have been working in the fitness industry for 25 years , and have more recently been specialising in back care , I stumbled upon my first amn course by complete accident , as it popped up on my face book page , I took my first workshop in London last year , and was absolutely blown away I went on to study levels 1 , 2, and currently studying level 3 , I am now engaging in the most exciting learning period of my entire life , the ability to be able to clear pain , in individuals where all else may have failed , and to be able really help people on so many levels , from sleep issues to poor gut health is life changing ! Excited is an understatement 🤗
David Fleming, BSc HHP
Director of Education
David started in the Health and Wellness Industry nearly 20 years ago as a Personal Trainer. Over the years he developed a fascination with corrective modalities that led him to study Functional Biomechanics and Functional Neurology and more recently Biophysics. 
David is currently pursuing a PhD in Integrative Medicine as well as certifications in Functional Medicine.
Dillon Walker, PhD
Senior Lecturer
Following completion of his PhD, Dillon began a postdoctoral fellowship in the Animal Science Department at the University of Florida, where his research focus was in skeletal muscle satellite cell biology and their involvement in muscle growth. 
After completing two years at UF, Dillon held a postdoctoral fellow position for three years at the University of Texas Medical Branch in Galveston, researching the impact of nutrition and exercise on human muscle growth. 
From 2012 to 2017, Dillon served as a Research Assistant Professor in the Center for Translational Research in Aging & Longevity at Texas A&M University, where his focus was amino acid metabolism in older adults with chronic disease.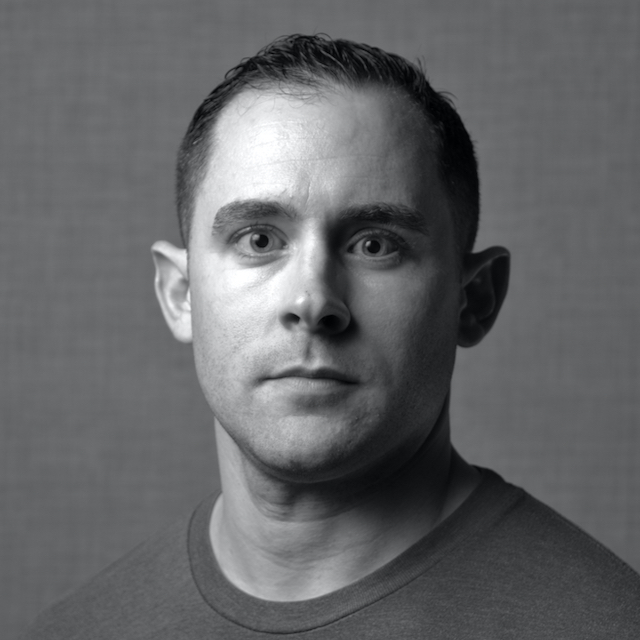 Dr John Campione, DC, CSCS, CFSC, CAFS
AMN Mentor
Dr. John Campione is an instructor in the Clinical Sciences Department, teaching courses in Functional Rehabilitation, Ambulatory Trauma and Palpation Skills at the National University of Health Sciences in Illinois.
He is a Board Certified Chiropractic Physician. He is a graduate of the National University of Health Sciences receiving his Doctor of Chiropractic degree in 2010. John received a Bachelor of Science degree in Exercise Physiology from the West Virginia University School of Medicine.
He is also a Board Certified Physiotherapist in Illinois and has done, and has post graduate certifications in acupuncture, strength and conditioning with the National Strength and Conditioning Association, corrective exercise with the National Academy of Sports Medicine, Functional Movement Systems, Neurokinetic Therapy, Active Release Technique, and kettlebell training with the World Kettlebell Club.